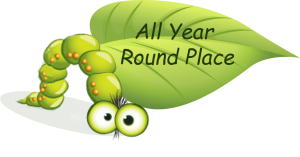 £52.00 ( 7.45 am –  5.45 pm )
£33.00 ( 7.45 AM – 12.45 PM ) 
£33.00 ( 12.45 PM – 5.45 PM )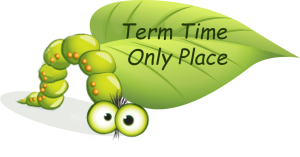 £56.00 ( 7.45 am –  5.45 pm )
£36.00 ( 7.45 AM – 12.45 PM ) 
£36.00 ( 12.45 PM – 5.45 PM )
*All meals are included in the prices
*Funded places do not include meals as these are at an extra charge of £3.10 a meal.
*If you no longer require your child's place, 4 weeks' notice is required.
*We close over the Christmas holiday period for two weeks (Dates vary depending when Christmas falls), no fees are charged during this period. We also close for the bank holidays.
*Full fees are still charged if your child is absent from Jitterbugs due to sickness or holidays(It is the place that you are paying for).